Among the many cleaning service providing companies in Toronto, CMP "Clean my Premises"emerges as a name of trust. We understand that in a world where people focus mainly on competing with the everyday outdoor challenges they have to face for survival, there is but little time for many to take care of the hygiene and cleaning issues at home. This is where we step in! At one call, our team of experts is sent for providing the best house cleaning services anywhere in Toronto. Moreover, the commercial cleaning service from CMP is aimed at fighting the low standards of housekeeping at workplaces. We pride at the customer satisfaction achieved as a result of our services. Don't look further, Call us now for Residential cleaning, Commercial cleaning and Restaurant cleaning services in Toronto.
Residential Cleaning
We are specially equipped with surfactants to soak vessels, alkaline cleaners to get rid of grease, acidic substances to remove stains, turpentine to eliminate paint, and disinfectants to kill germs. Residential cleaning services include house, condo, party, and move-in/out cleaning.
Commercial Cleaning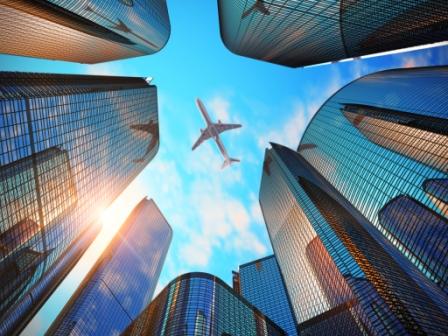 In CMP Cleaning Services Toronto we use a wide variety of cleaning methods, natural chemicals, and equipment to facilitate and accelerate the cleaning process. Commercial cleaning services include janitorial services and office, carpet, warehouse, and restaurant cleaning.